Preview BACK ISSUE #29!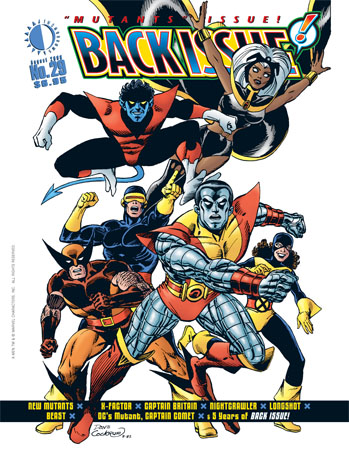 Westfield Comics has posted a preview of BACK ISSUE #29. BI editor Michael Eury has selected my Claremont/Byrne article for the Preview. Part of the article is excerpted online, with a few images
here
.
BACK ISSUE #29 is scheduled to be on sale in July.
Update:
A lively discussion has come up about the preview for the Claremont/Byrne article over at the
John Byrne message board
. Stop on by.
Labels: BACK ISSUE, Comics